An Active Wellness Experience
Whether you're a committed fitness fan or just beginning your health and wellness journey, our team is designed to accommodate and support you at any level. Our expertise, encouragement, and love of all things healthy are here to help you meet your goals!
upcoming event dates to be announced!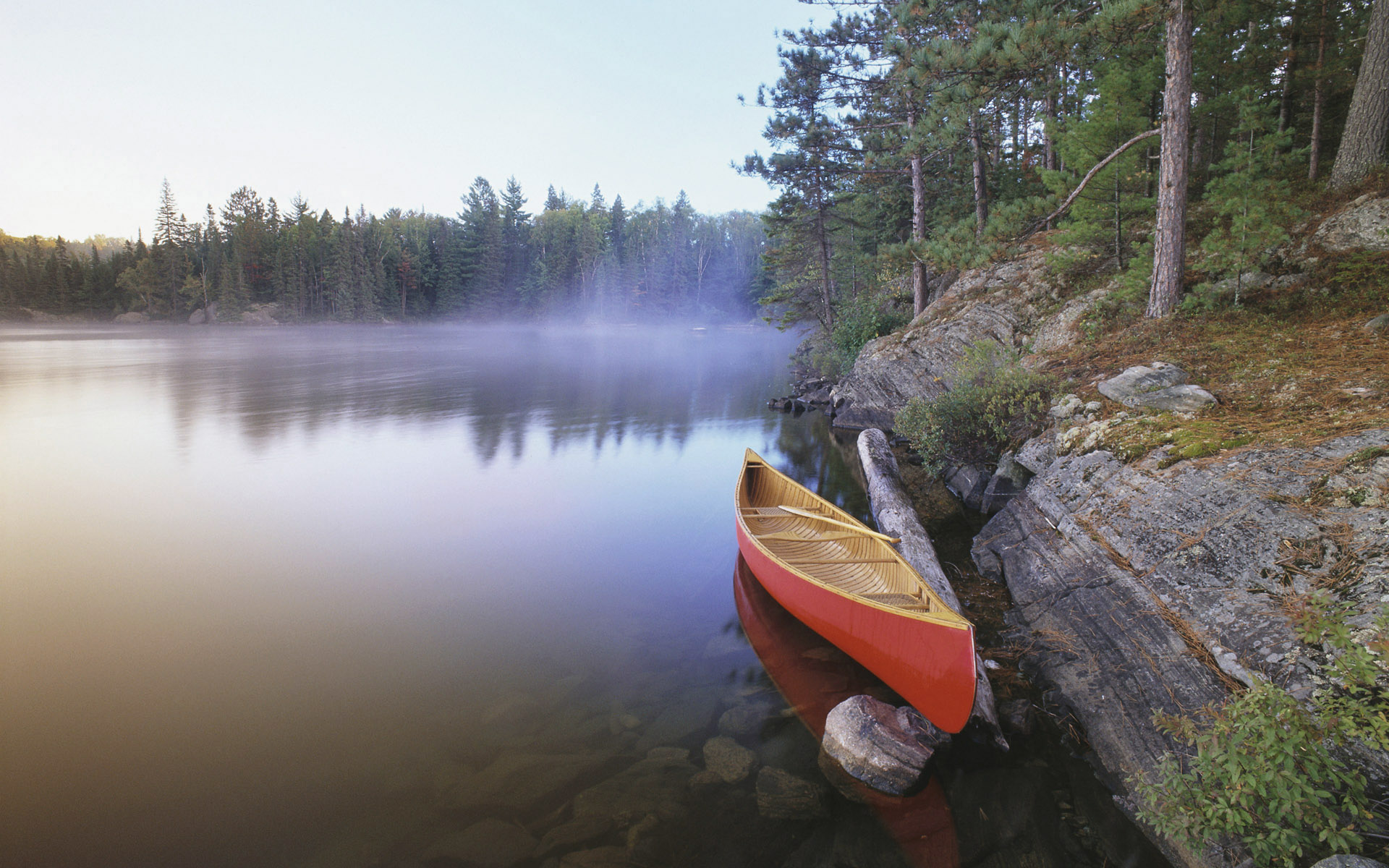 Sign up for our mailing list to be the first to know about future events.
Quebec - beauchene wilderness lodge
Escape to a retreat devoted to reconnecting with nature, reenergizing your physical body, and elevating your spirt. Our team of wellness professionals will take you out of your daily comfort zone, so you can unlock your true potential. A beautiful backdrop, healthy meals and like-minded people make this an experience like no other.
Spend your weekend surrounded by 50,000 acres of pristine wilderness in shared lake view luxury accommodations. In this unique location and social atmosphere you will have to opportunity to enjoy lakeside meditation, nutritional education, fitness classes, yoga and outdoor activities.
pricing will be provided when retreat dates are announced
Beauchene Wilderness Lodge regular per person room rate (not including food and activities) $1,320 per 3 nights.