upcoming event dates to be announced!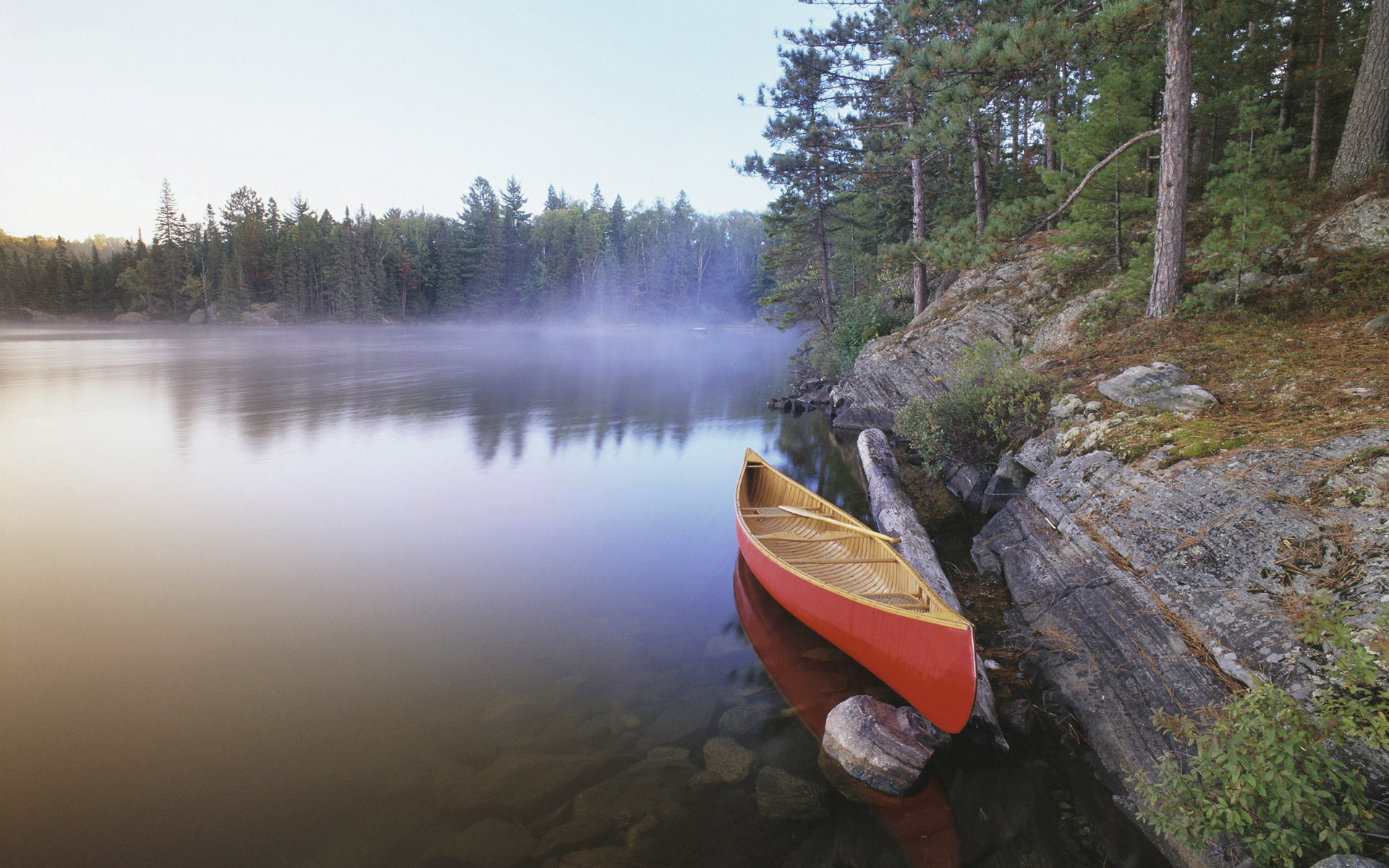 Sign up for our mailing list to be the first to know about future events.
Quebec - beauchene wilderness lodge
Experience
Escape to a retreat devoted to reconnecting with nature, reenergizing your physical body, and elevating your spirit. Our team of wellness professionals will take you out of your daily comfort zone, so you can unlock your true potential. A beautiful backdrop, healthy meals and like-minded people make this an experience like no other. Spend your weekend surrounded by 50,000 acres of pristine wilderness in shared lake view luxury accommodations. In this unique location and social atmosphere you will have to opportunity to enjoy lakeside meditation, nutritional education, fitness classes, yoga and outdoor activities.
pricing will be provided when retreat dates are announced
What's included
Instructor led daily fitness classes, yoga, guided meditation.
2 nutrition workshops and demo
Certified fitness and Wellness professionals in a small group setting
Fresh & healthy prepared breakfast and lunch
4 course dinners prepared by the resort chef
Filtered water
Shared cabin accommodations
New friends, a rejuvenated body & mind, and unforgettable memories
Please note that the following are not included in the retreat:
Travel to and from the retreat. (ride sharing subject to availability)
Gratuities, including tips for service are at your discrection
Additional services: massages, nutritional coaching or training consultations.
Any personal expenses incl. incidentals and alcoholic beverages.
Come experience luxury accommodations amongst the untouched wilderness of Quebec. This all-inclusive Wellhaven experience is set along the most gorgeous fresh water lakes, featuring fresh healthy prepared meals, resort dinners, land and water activities, including complimentary paddle boards, canoes, and kayaks. Explore the endless stretches of woodland on a guided boat tour or trail hike. Our team of experts will instruct daily guided meditation and yoga, higher intensity full body workouts and restorative stretching. Nutrition workshops and demos will ensure you return feeling enriched from your time spent with Wellhaven.
Premium services are also available including Massage Therapy, Nutritional Coaching, Personal Training Consultation, Mobilization & Stretch Therapy. These services can be booked upon request for an additional fee.
yoga & meditation
The benefits of meditation are endless but many of us don't know how to get there. This easy to follow workshop will show you how to calm the mind, the body and uncover your bliss.
Yoga will wake up your body and centre your mind. We will also explore proper breathing techniques, adjustments and techniques to do at home to manage stress and keep you lovely & limber.
activities and adventure
Wake up your senses with the fresh air and beautiful lakes for a killer calorie burn! A variety of outdoor activities are available the hardest part will be choosing how to spend your afternoons.
nutrition education
Our nutrition mantra is "Eat REAL, WHOLE food made with LOVE". Meals throughout the weekend will be prepared from fresh, healthy ingredients. In addition to eating delish, healthy food, we will be learning how you can eat healthy for the long haul during the Nutrition & Mindful Eating Workshops and demo.
strength training
Our "tough" love approach will have you sweating (and laughing!) up a storm while surrounded by nature.We are bringing back one of the best pieces of fitness equipment to get you movin' in the Canadian outdoors, 2 feet and a heart beat! Body weight exercises and various intensity levels make every workout customizable to all abilities.